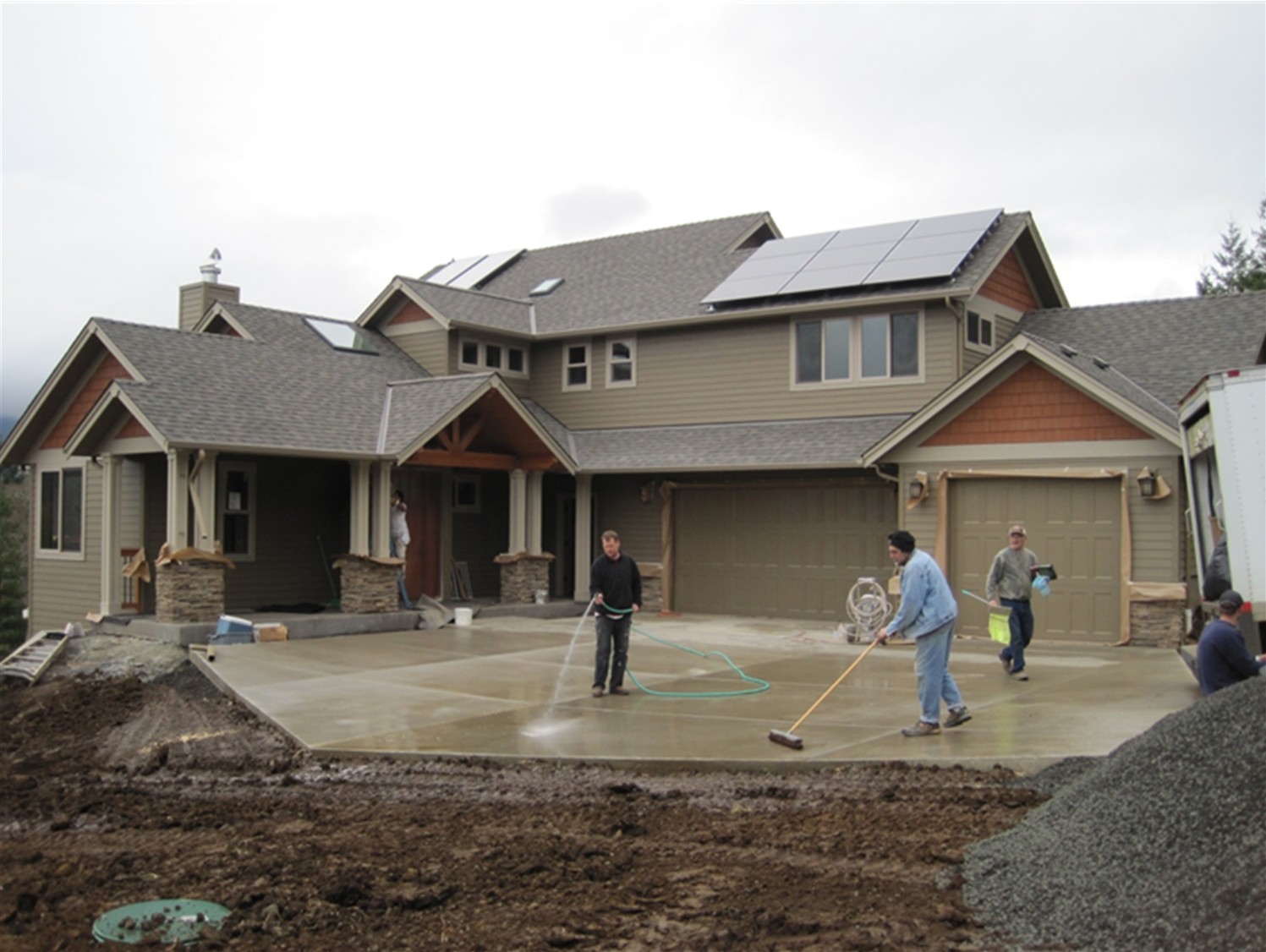 Peter Finn – Owner/Contractor 1979
Jerry St. Clair has been with the company since 1993. Jerry is proficient in all phases of commercial and residential construction, woodworking, finish work, and installation. One of Jerry's newest duties is managing and organizing the Cabinet Shop.
Brian George has been with the company since 2001. Brian is an excellent carpenter in all areas of construction and cabinetry, but he is at his finest with Finished Work including cabinetry installations.
Lanny Hilton has been with the company since 2005. Lanny is a very hard worker, detail oriented, and open to any task. He is an excellent carpenter who is happiest when he is working outdoors whether it is raining, snowing, or shining.