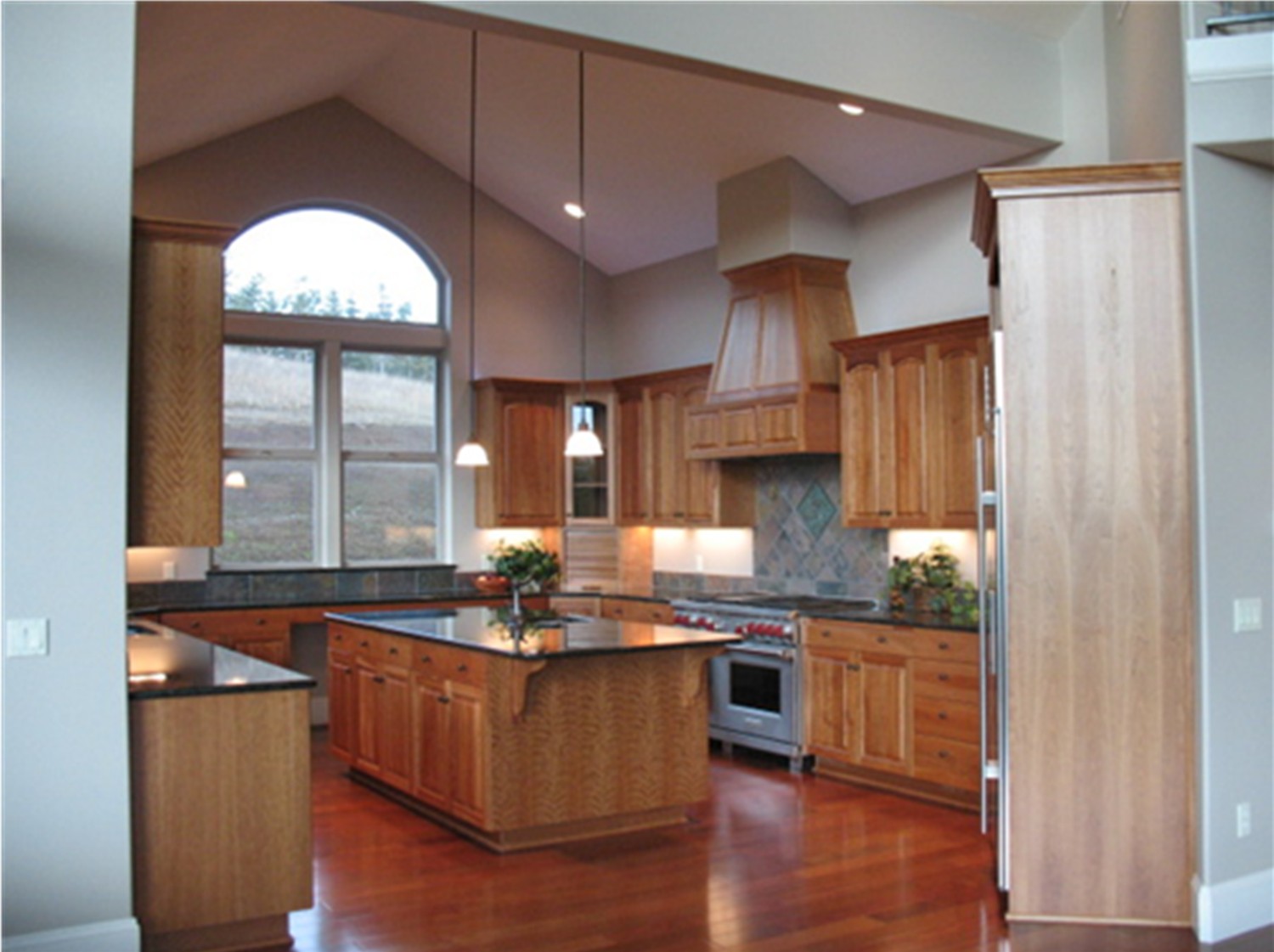 Our mission at Finn Construction and Cabinetry:
- To provide top quality custom homes, additions, remodels, and custom cabinetry that reflects the integrity of our business while exceeding the expectations of our clients.
- To provide a healthy, family oriented workplace for our staff of professional craftsman that promotes long term commitment and opportunity.
- To honor and respect our clients with responsive and reliable client services.
Excellent Quality starts in advance of any ground being broken or walls being removed…it begins when our client meets with us to plan, review, and finalize the designs for their project. It is a commitment to use the right products, the right sub-contractors, and to address our client's needs as things arise during the manufacturing process. We strive to deliver a product that is truly custom: a manifestation of your dreams, a composition of your requirements, and a product built with heart and integrity.
Our staff of professional craftsman has years of construction and woodworking experience honed with years of building quality custom homes, additions, remodels, and custom cabinetry. With over 30 years of on the job experience, we have the right people for your project.
Repeat business is the ultimate test of quality. Our clients continue to turn to us for their building needs whether it is another new home, an addition, a remodel, or new custom cabinetry, because of their initial experience and our commitment to quality, integrity, and client service, both, during and after a projects completion.